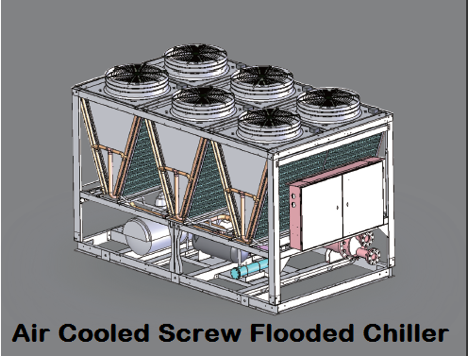 Wind chiller is a central air conditioner based on the use of cooling air and water as a refrigerant load. Simple system structure, saving installation space, convenient maintenance and energy saving.

Equipment can be combined with FCU, AHU.

It is easy to control and widely used in shopping malls, hospitals, hotels, apartment houses, factories and office buildings, etc.